Product Development
Patriot Group product development team develops clothing from design, production to packaging – for national brands sourcing directors, retailers, fashion designers, and rising stars companies.
We develop apparel at competitive cost within optimal timeframes. No order is too small or too large for product development.
Quality Garment and Fabric Outcomes
Apparel product development depends on achieving exact outcomes within tight constraints. Product development is safer with Patriot Group because we have:
Manufacturing, marketing and import expertise and closely supervised factories.
Over 20 years of experience with buyers, merchandise managers, brand managers and senior executives at major apparel companies and retailers.
Archive, stock service and CAD (Computer Aided Design) service library at our NYC office so that you can view digitized designs and 3D rendering using the latest CAD design systems.
Project Overview
We have flexible apparel development approach where evaluating fabric options, finishes and yarn, analyzing cloth, and aligning garment construction with your vision in order to produce a sample is our priority.
Costing
Submitting a cost estimate based on product parameters for client review
Design and Sample Develpoment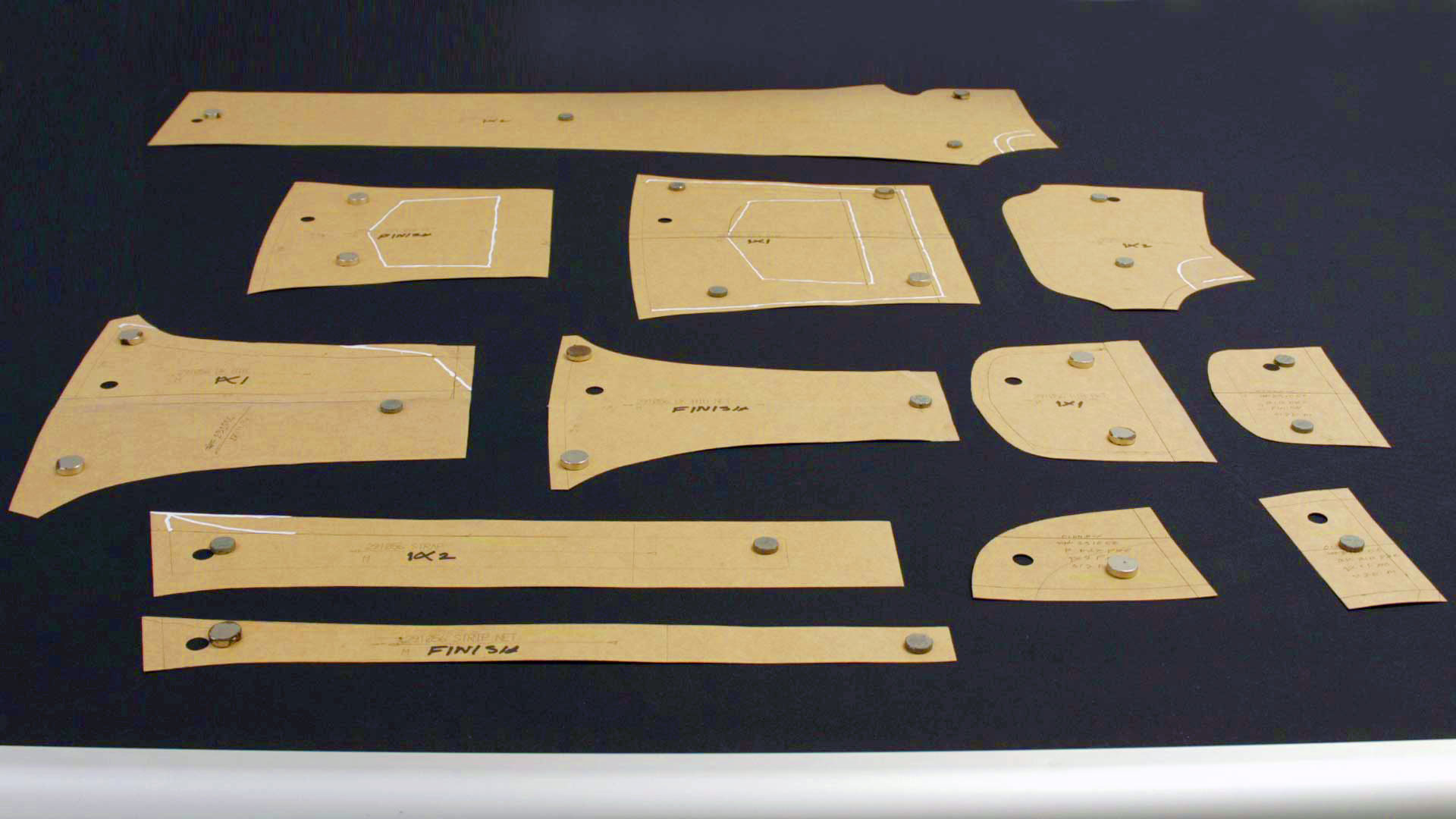 Providing swatches for clients to choose from, developing finished pieces to determine the fabric's feel and esthetics, and then looking at various patterns and colors
3- 14 days of time required
Depending on availability of Fabric and trims
Wide range of product development record
Order Negotiation and Sourcing
Order quantity 6000 pcs per style
Global and Local sourcing for all kind of fabrics and accessories
Own Indenting agent office at Hong Kong
Lead time 90-120 days
Final Approval
Planning and specifying trim such as the main label, hang tags, and all the sizing
Fabric Inspection and Cutting Unit
Standard 21 points Fabric Inspectionused
Strict Quality Control and Regular Inspection
Superior Quality Finishing
Packaging and Quality Inspection
Designing packaging and presentation to drive sales, fabric testing at independent lab, then in-factory assessment of fabric readiness to be cut, inspection points based on Acceptable Quality Limits, and random sampling inspection depending on quantity
Company owned packaging and printing unit
Company owned safe warehouse for good storage
Regular basis quality Inspection ensured
Goods Shipment
Handling import, trucking, shipping, preparing all Customs declarations, certifications to the country of origin, fiber content statements, compliance with the Flammability Act and all documents needed so goods go direct to store or warehouse.
On time Shipment
Own C&F Agents
Company owned Transportation